When thinking of a honeymoon, what comes to mind? A romantic setting and beautiful views, most likely. Delicious food and wine with both cultural and outdoor activities, probably. How about a tropical climate and centuries of history to explore? If those tick all your boxes, Croatia is the ideal honeymoon destination for you.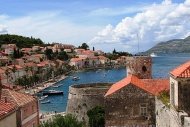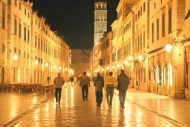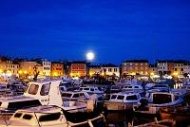 Following the stress of planning your wedding, you deserve a honeymoon in which to relax, enjoy each other and have the vacation you've always dreamed of. We've been planning vacations in Croatia for nearly a decade. Thanks to our own travel expertise in the region and our on-the-ground team, we can say with confidence that you can be sure of singular honeymoon experience with us.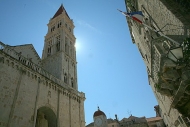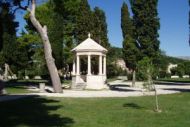 Carefree Croatia Honeymoon Packages
Your time of coordinating people, places and things is over. From the moment you arrive till we return you to the airport for your journey home, we'll take care of everything. Airport transfers, expertly chosen accommodation tailored to your taste and budget, getting you from place to place and arranging your chosen day trips and other activities will be our pleasure. Get in touch and we will put together your dream Croatia Honeymoon package.